The fight against money laundering is more urgent than ever
According to a United Nations report, it is estimated that the extent of money laundered internationally in just a single year is between 2% and 5% of the global Gross Domestic Product, or between $800 billion and $2 trillion US dollars. These figures highlight the severity of the problem at hand.
ComplyRadar's transaction monitoring and case management assists organisations in regulated industries to address such money laundering risks by automatically identifying suspicious behaviour in real-time or on a scheduled basis while minimising false positives.
ComplyRadar monitors transactions related to both individual and entity accounts to detect suspicious activity quickly and effectively, through a fully audited process to inspect and act on flagged transactions.
Our customer base ranges from localised SMEs to large multinationals, servicing various sectors including Gaming, Banking and Finance, and Professional Services.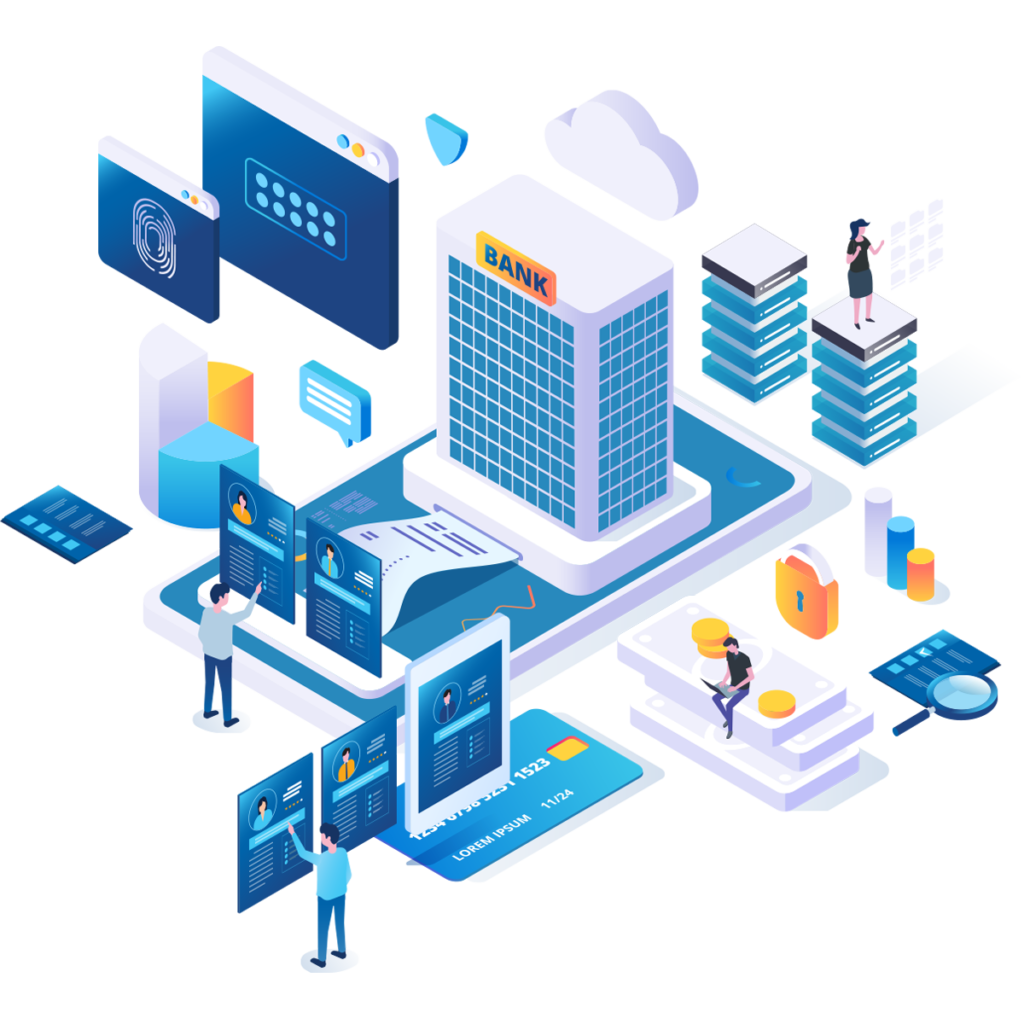 Get in touch with us today
Let us provide you with a product demo on simulated data to ensure you see the solution in action relative to your business requirements.